The wife was awarded a residency in Germany over the December holidays. Everyone shivered at the thought of winter in Europe, but we braved it. Yes, it was a little cold, but it had a beauty of its own. Plus, there were no hordes of silly tourists. Bonus.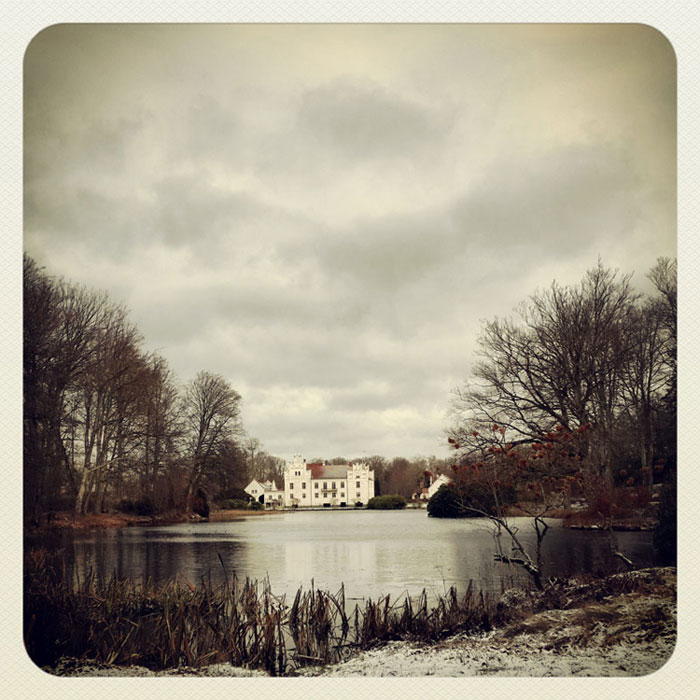 First stop, the Wanas Sculpture Park in Sweden. Jaw dropping stuff, I tell you. Apart from the 'smallish palace', there was sculptures by world renowned artists 'strewn' throughout a Hans Christian Anderson type fairy tale forest.
When you walk amongst those trees and the wind blows, you know it is the wind blowing through the trees, because you've seen it, you've heard the roar many times, yet you still turn around to check for a monstrous troll roaring towards you.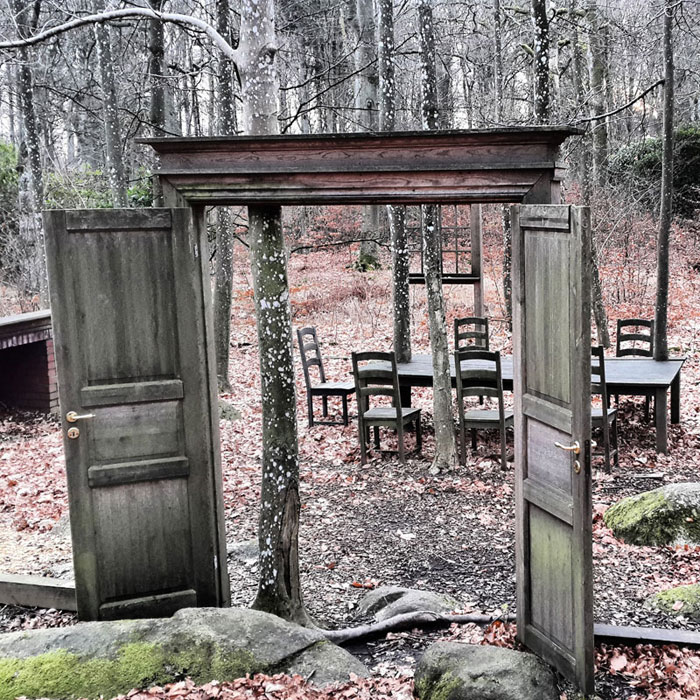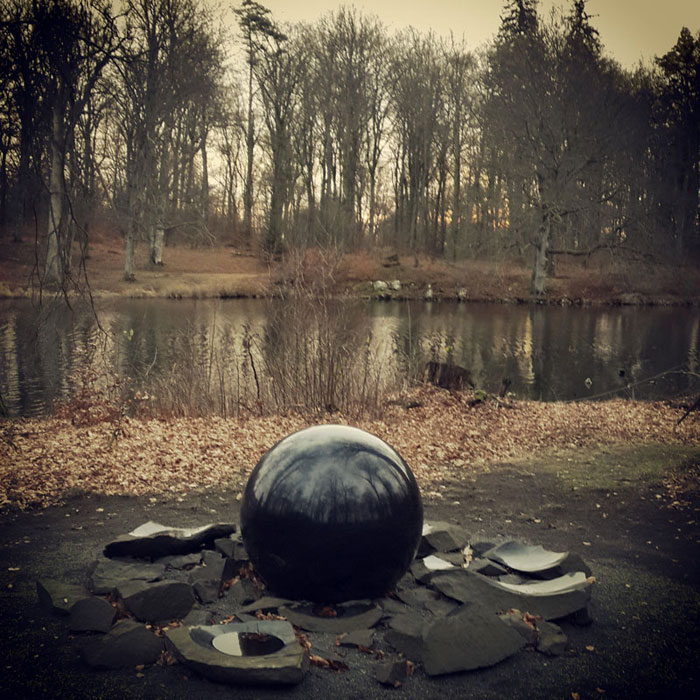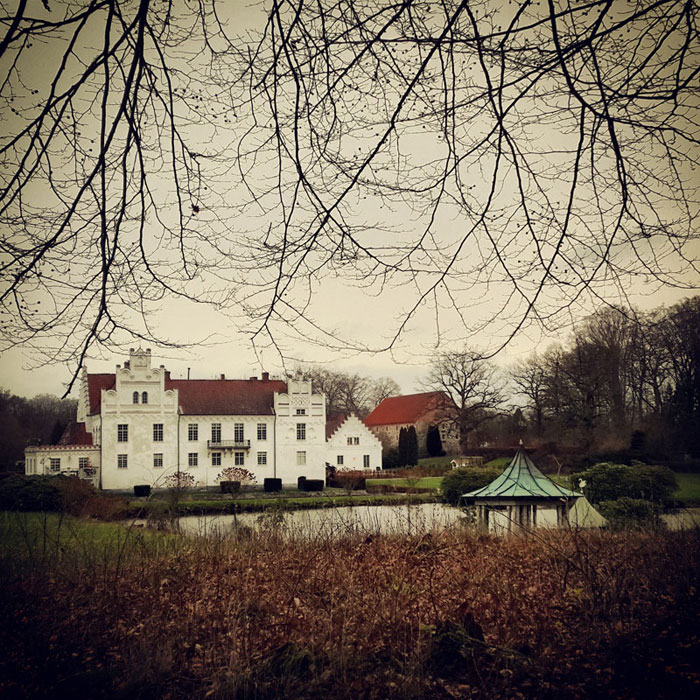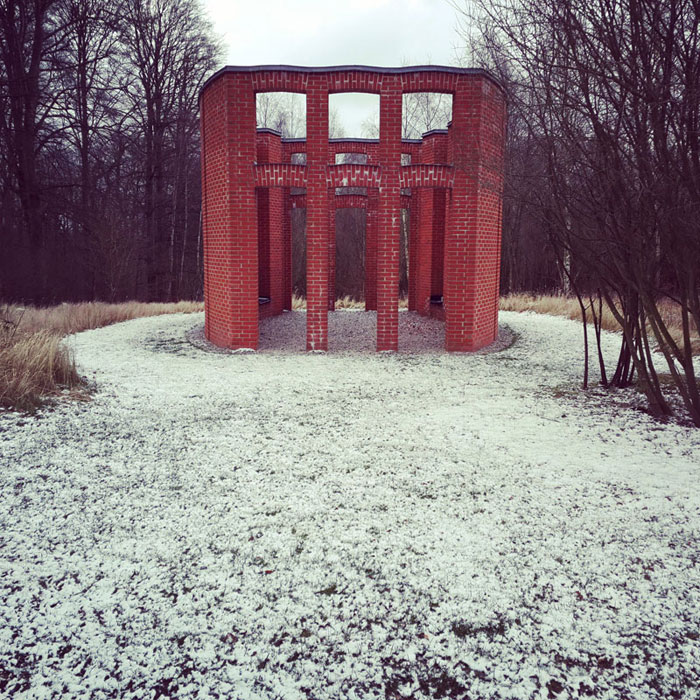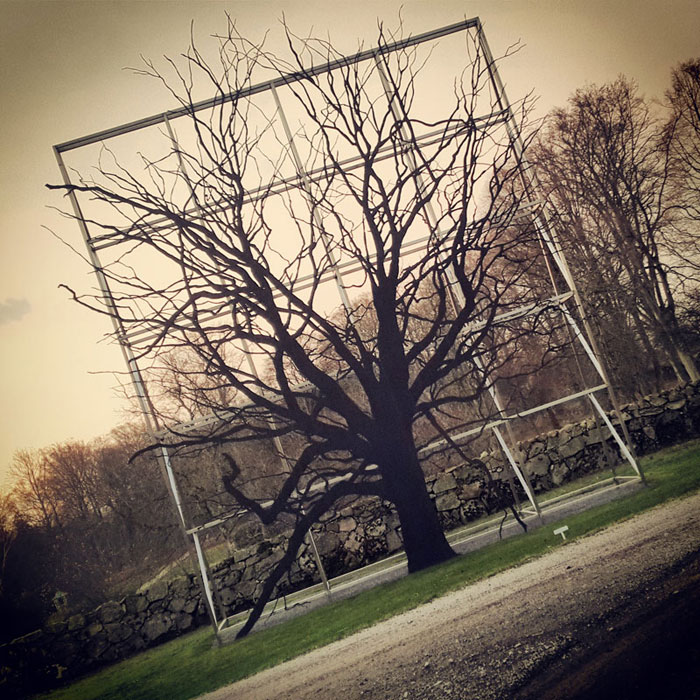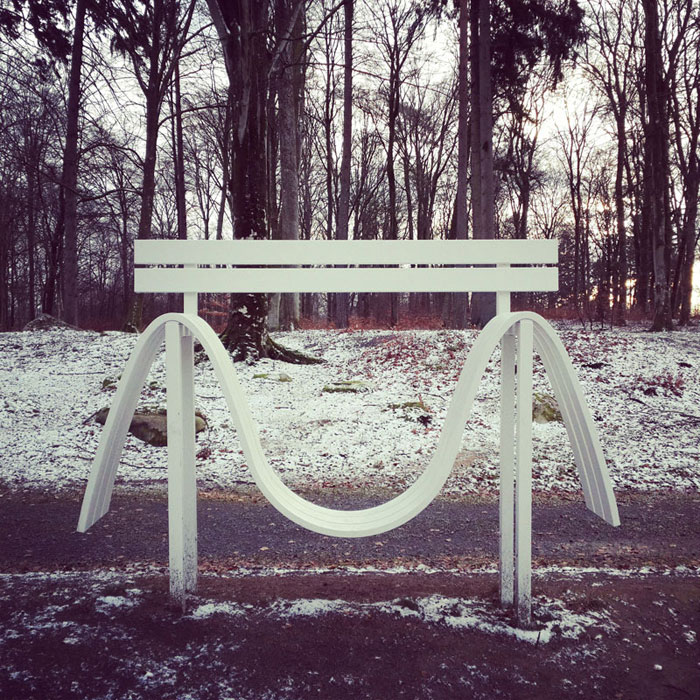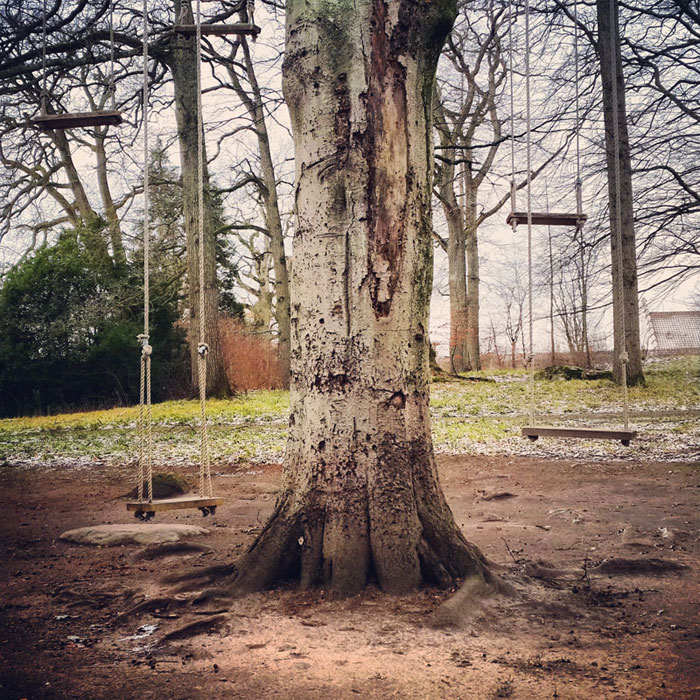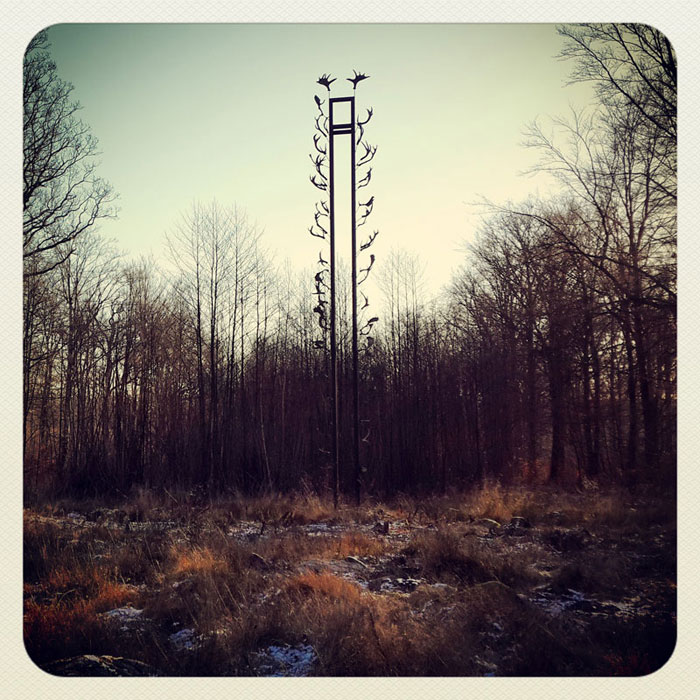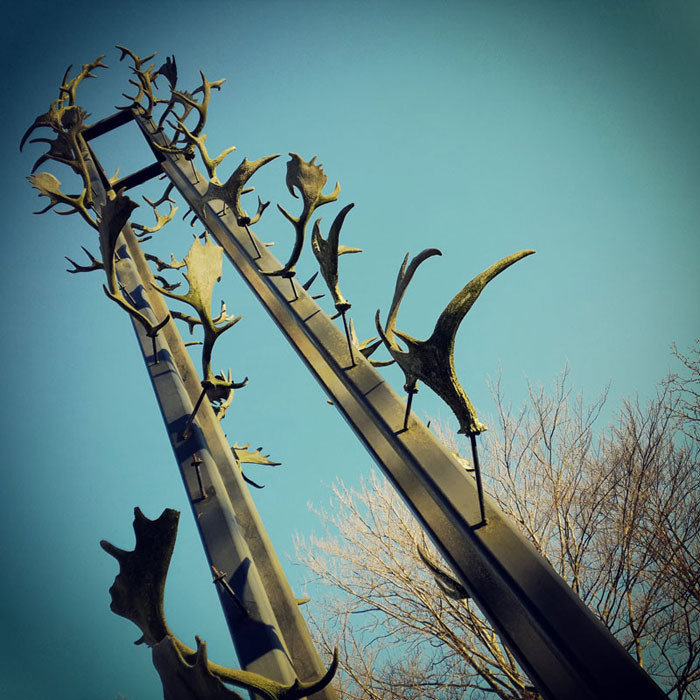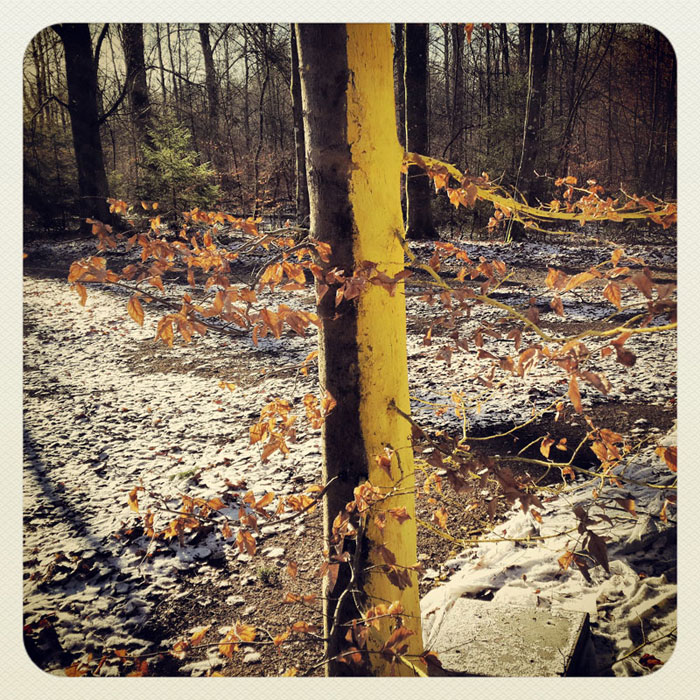 The ominous presence of this sculpture cannot be explained or captured in a photograph. It is immensely powerful when you happen upon it by chance. Chills ran down my spine.
Apparently the 4-year old visitors are especially freaked out by it. They believe the sculptor is trapped inside.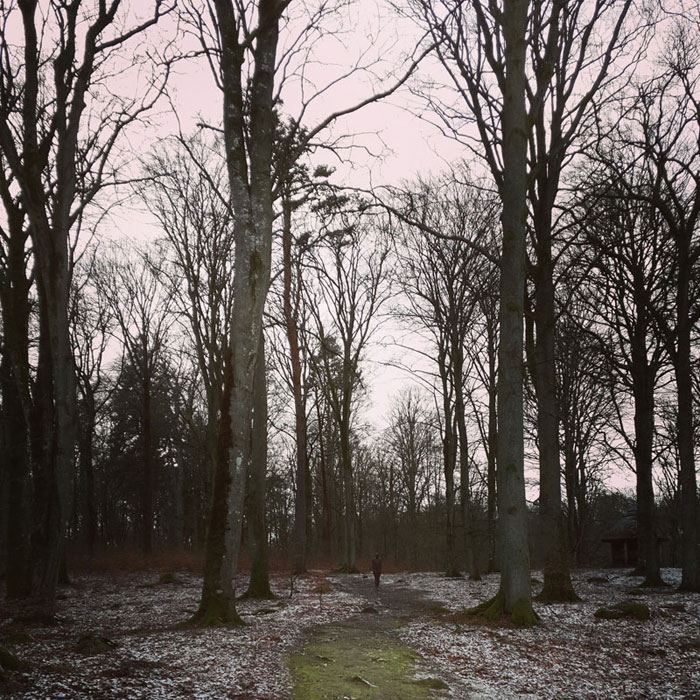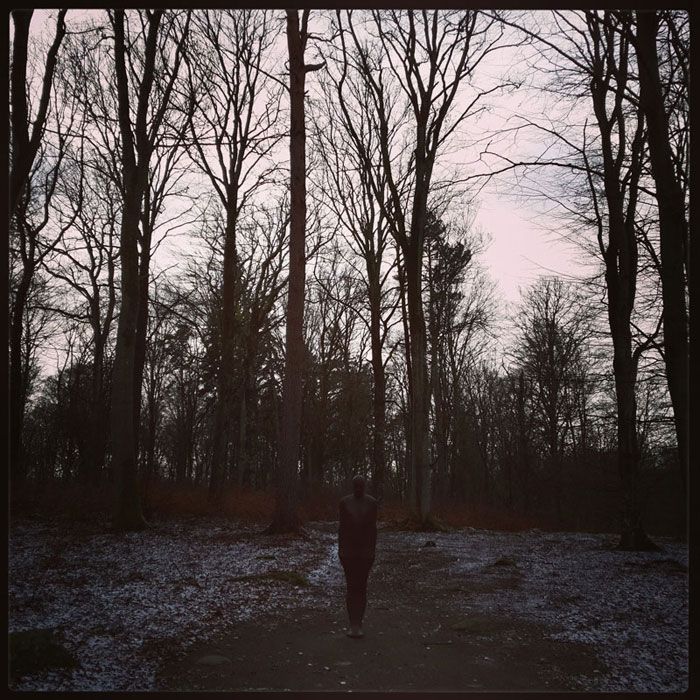 A few days in, there was a proper hunt with 20 'guns' and 30 dogs. The carcasses of the slain animals were packed in a perfect square on the lawn in front of the palace. To pay respect to the animals, I was told. There was even some horn blowing ritual that followed. I was too cold to wait around for it.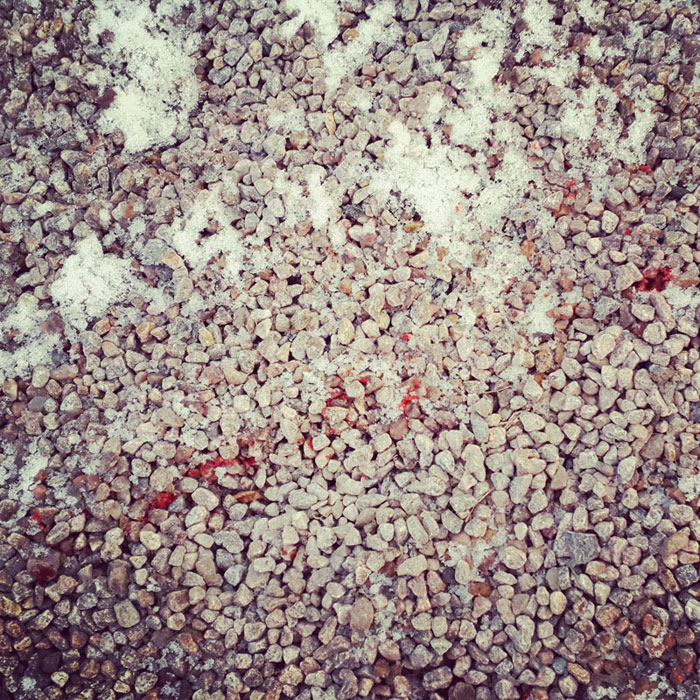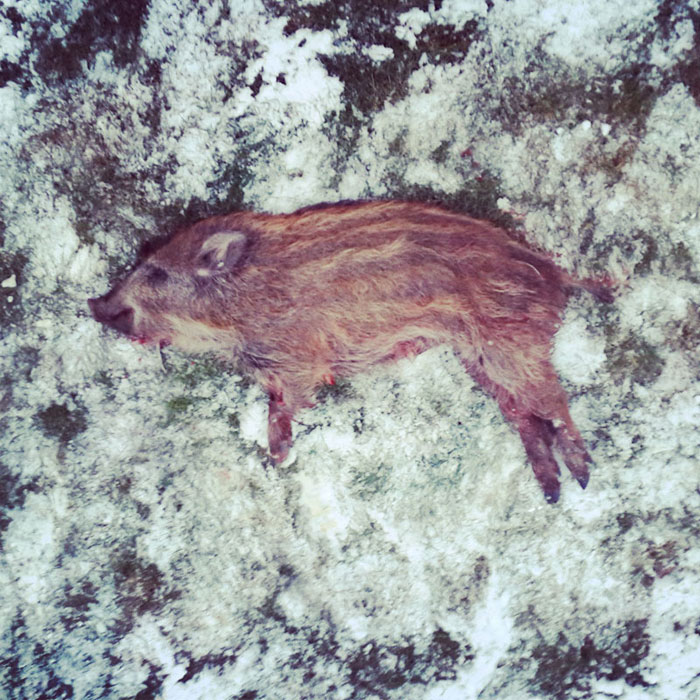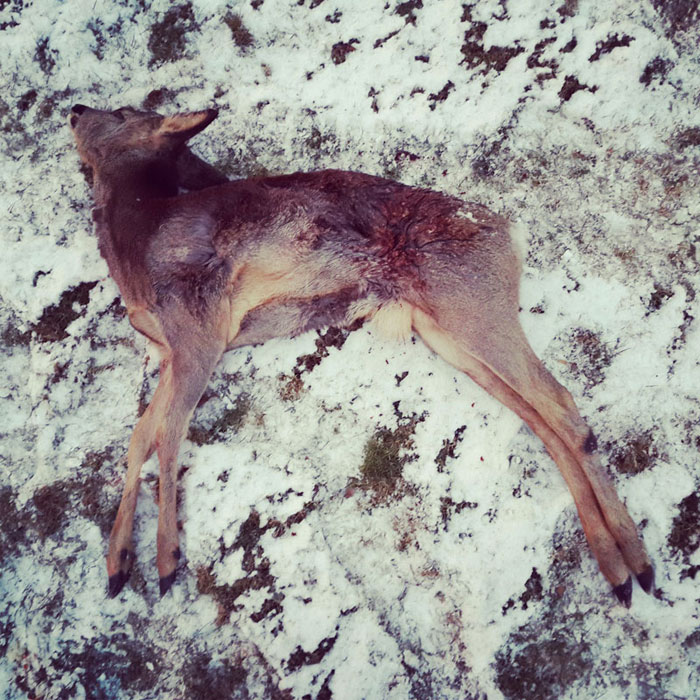 From Wanas we flew to Dusseldorf and caught a gazillion trains and busses to get to the teenie weenie town that was to be our home for two weeks, Schoppingen. The amount of snow scraped off the runway did make my 'broek bewe'.
I found these objects in our Schoppingen flat. I could not see the point of them.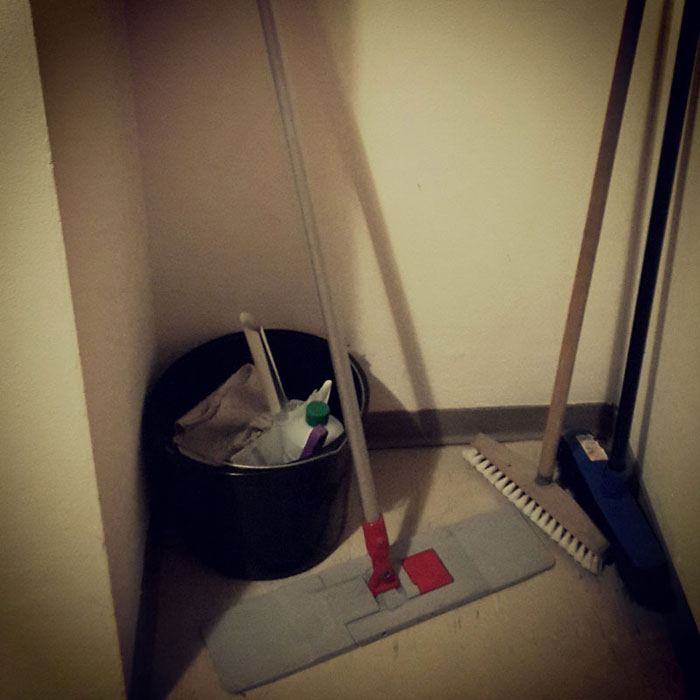 Or the point of a cigarette dispenser drilled into a beautiful stone wall. They appear throughout the town.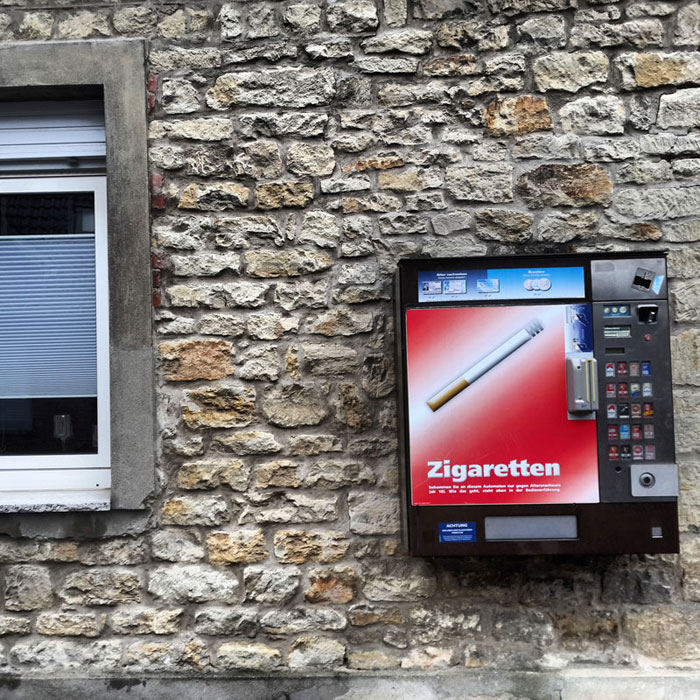 The Germans are big on Christmas. Every house is adorned with little trees, shiny things, baby Jesus nativity scenes, chalk markings on front doors, etc, etc. It was rather weird.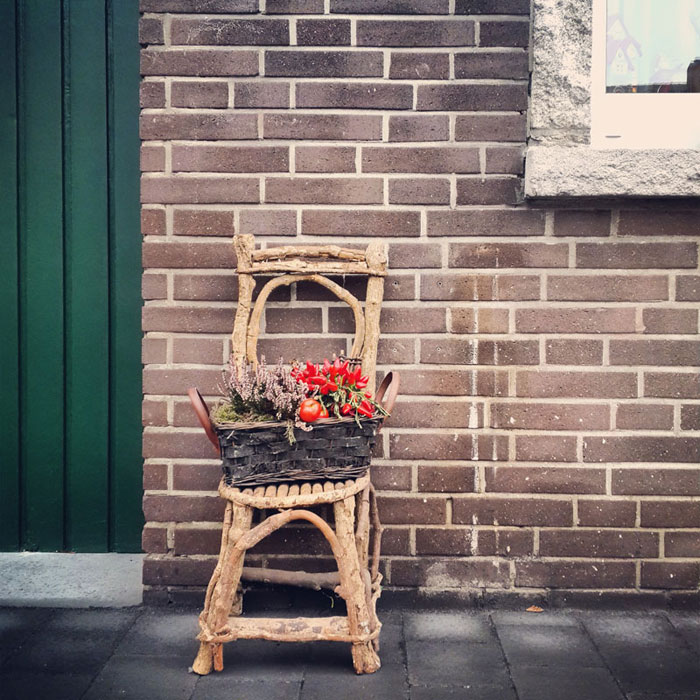 Of course we sniffed out the only deli in the hood, a deli that imports delicacies from around Europe. I do no deny or confirm dropping a few Euros there. Tasting was half the fun. You're not so cold when you walk outta there.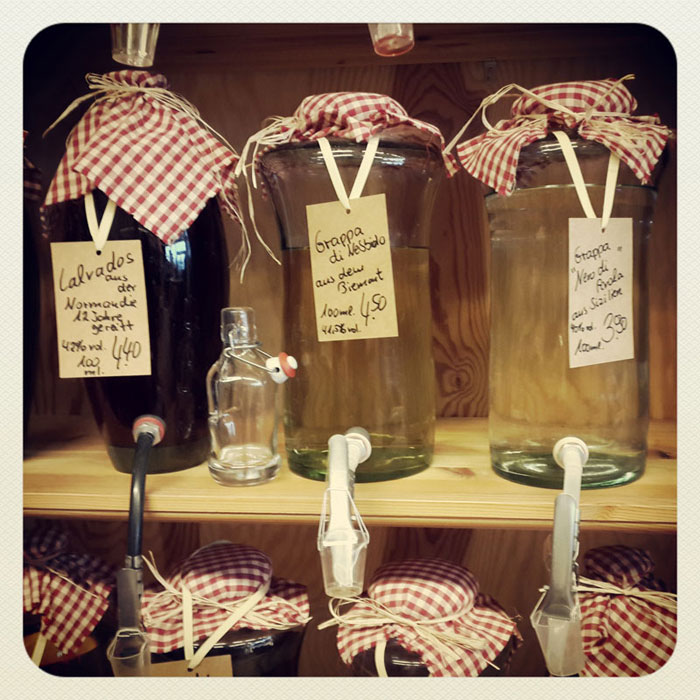 I have no idea, but it was eerie enough for me not to stick around and ask. This was shot from the hip while cycling past.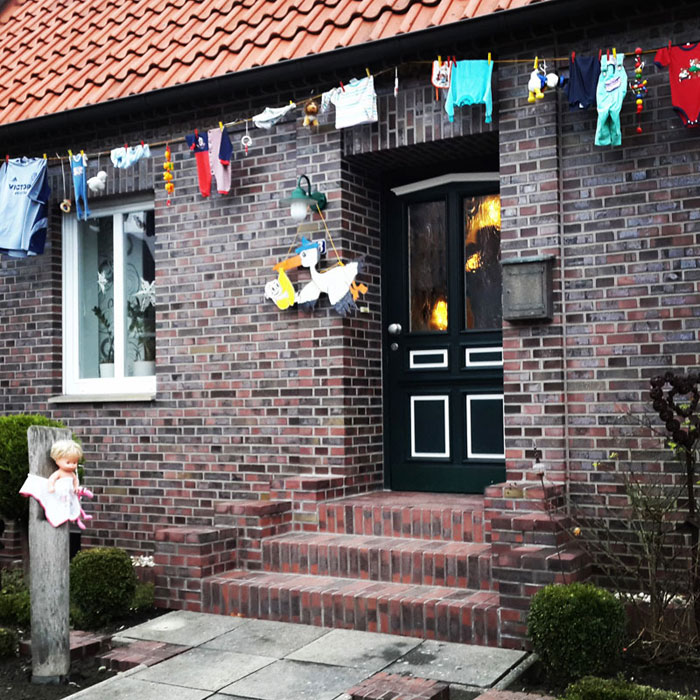 I love the sight of wind turbines in the landscape. To me it represents green power and a forwarding thinking society. The sound when you get up real close, is totally soothing. Of course the wife disagrees.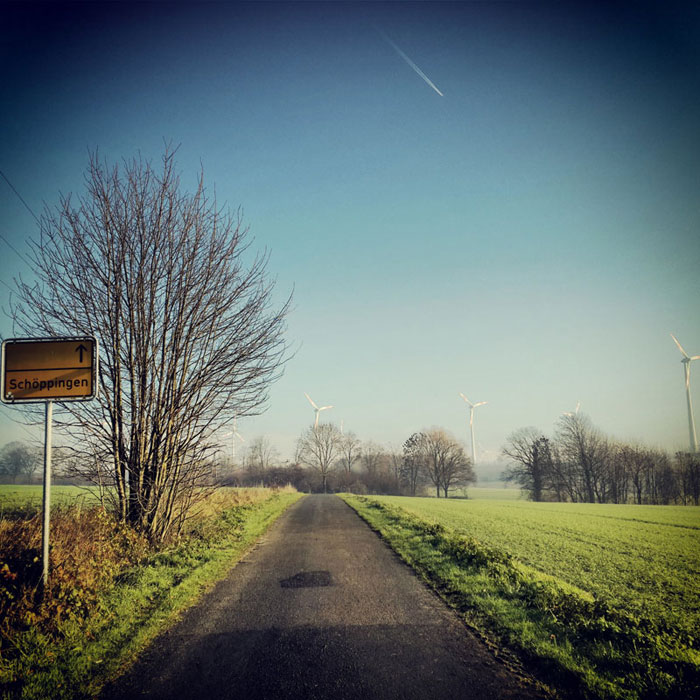 I immediately thought of U2.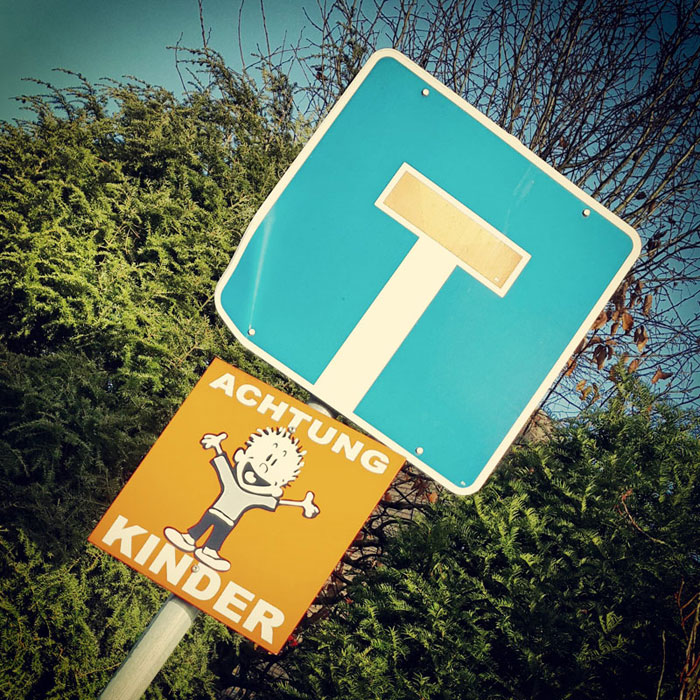 No idea. I wasn't going to ask either. The person hanging the filled stockings was brandishing some massive serial killer type grinder.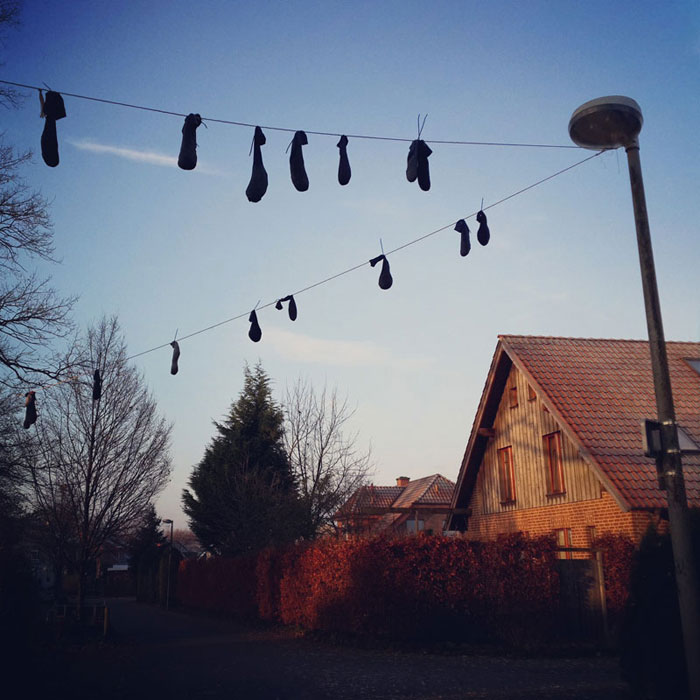 In Germany? Really? Pf.
PS: this was taken on the day I got lost on my lonesome. Let's just say I did 30kms in a very short time, barely stopped to drink water, feared freezing to death and just made it to the flat in time for the sun to set. At 4pm. It was life or death. Kinda.
What was funny was the wife sending me a text saying she had locked herself out, her phone was out of order and that I should come into town using a certain road and LOOK OUT FOR HER as she was going for a drink with the other artists. All the while I'm battling to stay alive!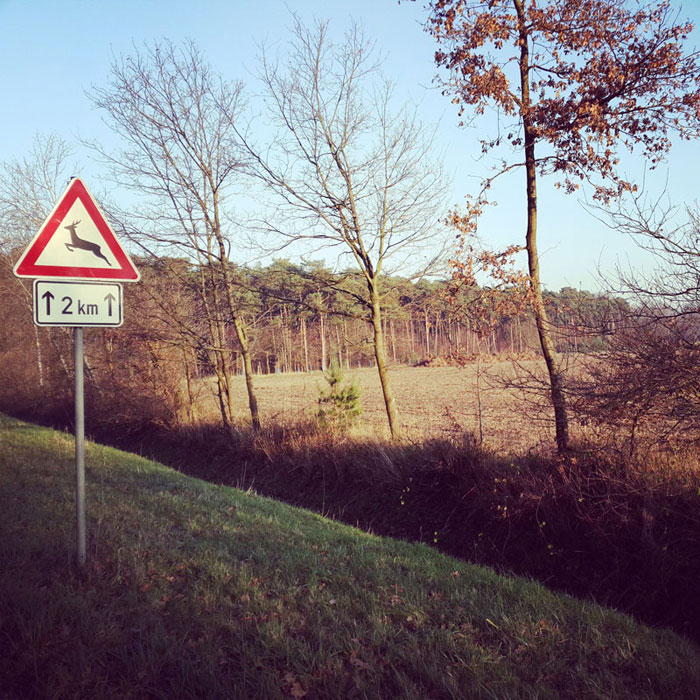 I did not expect the 'Twilight Zone' houses. They're too cute, perfectly built of course, mein her, and carefully maintained. Schoppingen does have 30 000 residents. I saw 12. Fellow artists have a theory that the other 29 988 move about in underground tunnels. Hehehe.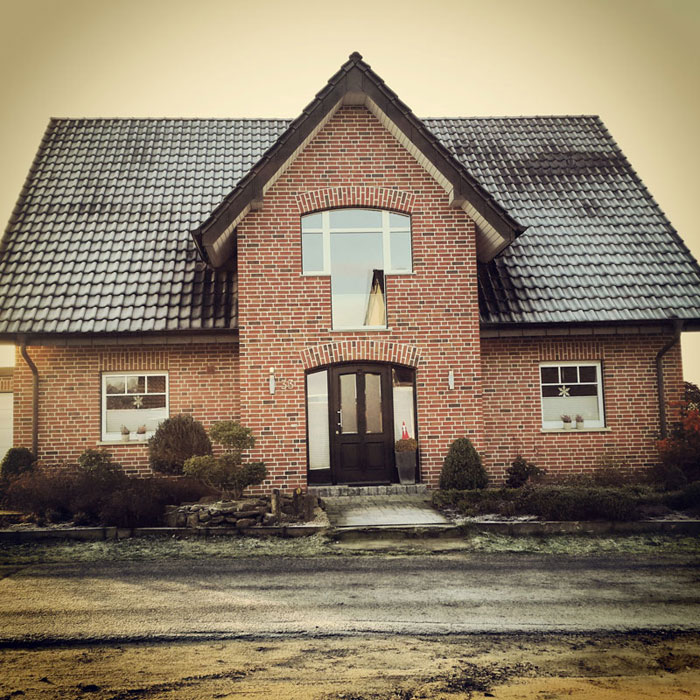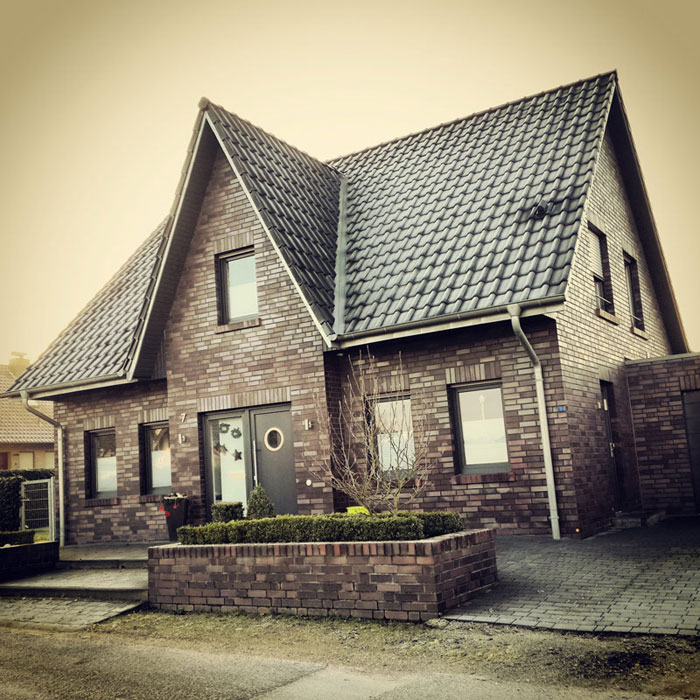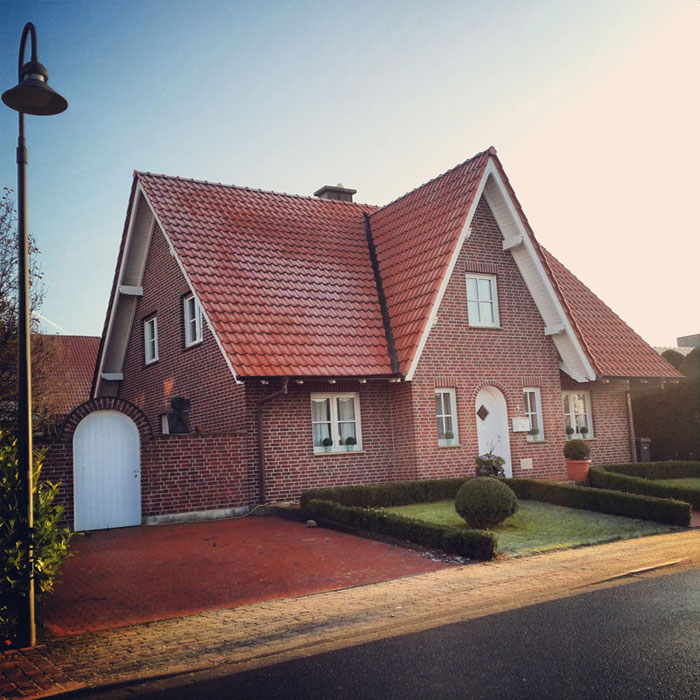 Munster was a blast. This church still has its three torture cages. It was meant for Protestants! Funnily enough it is according to the tour guide the most conservative town in Germany. ALL the shops were closed on a Sunday. Pf. It was also destroyed during WWII, but carefully rebuilt according to the town plans.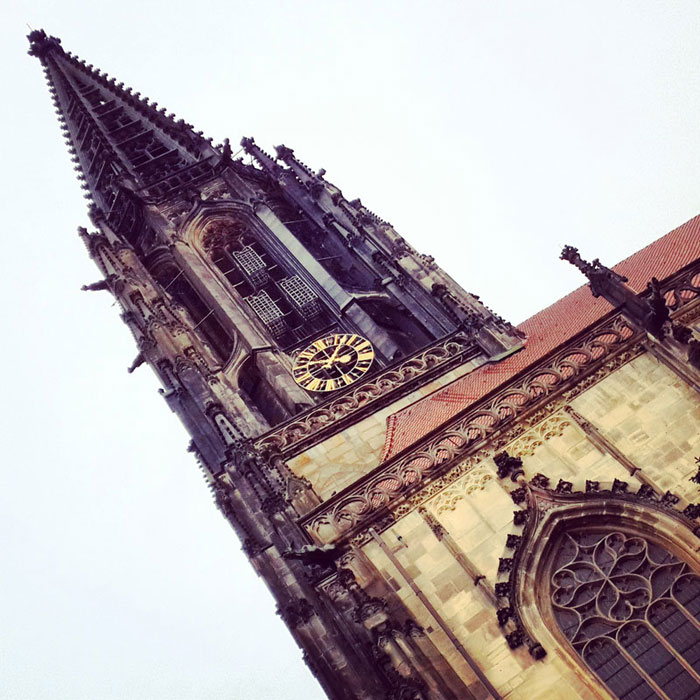 That was just cute. I couldn't help myself.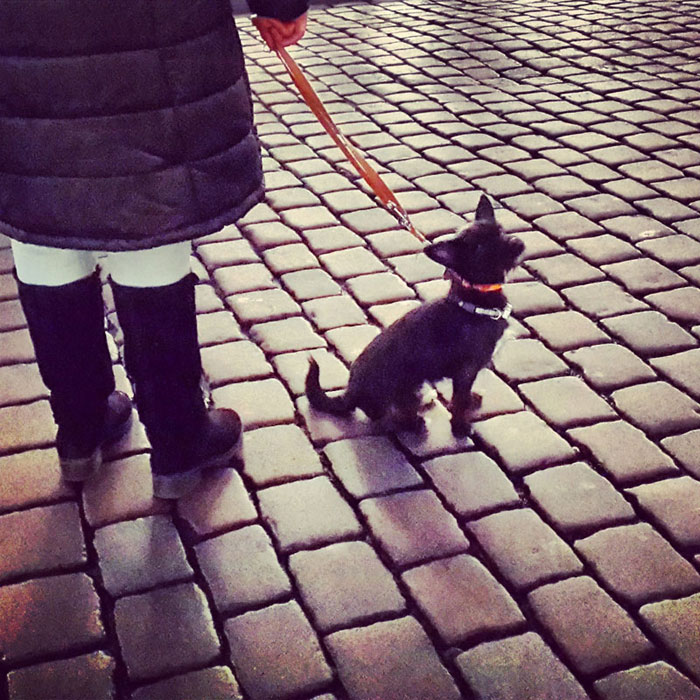 I did notice, when we snuck into a catholic service feeling rather guilty and out of place, was that 90% of the churchgoers were like old people. Hmmm.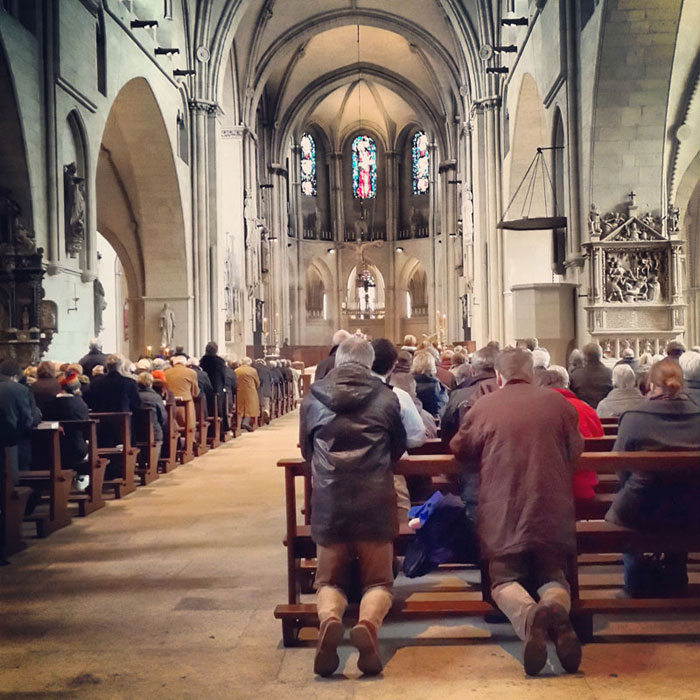 Look out for the beer bottle.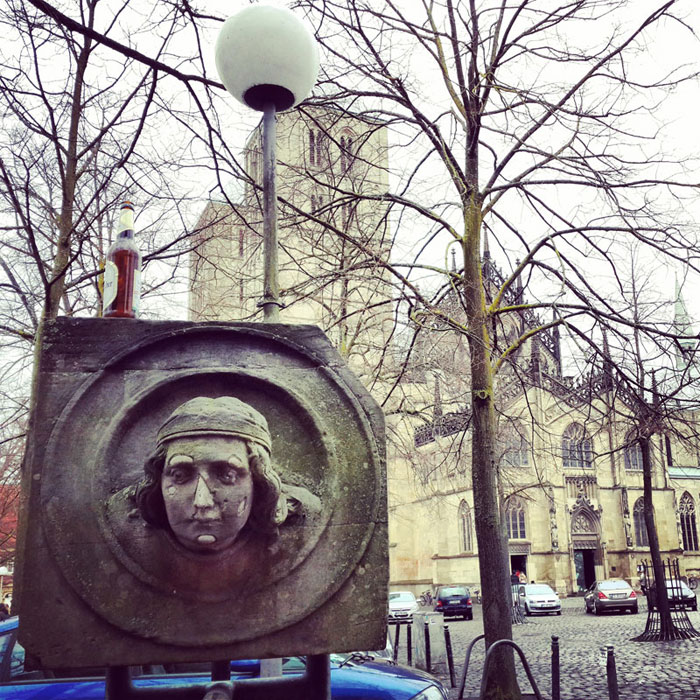 I still cannot quite get over it. Free, clean public toilets with toilet paper! I got quite emotional about it.
The Christmas markets were cool. A lot of slightly drunk, happy Germans mulling about (in perfect lines though) drinking eggnog and gluhwein, eating bratwurst and chips and hanging with their friends in the freaking cold. There was quite a nice sense of community.
What is worse than a late Sunday evening bus ride with like 50 drunken Germans? Those 50 drunken Germans driving themselves home! Instead, they go out, have a little beer and then 'kuier' all the way home to their respective villages.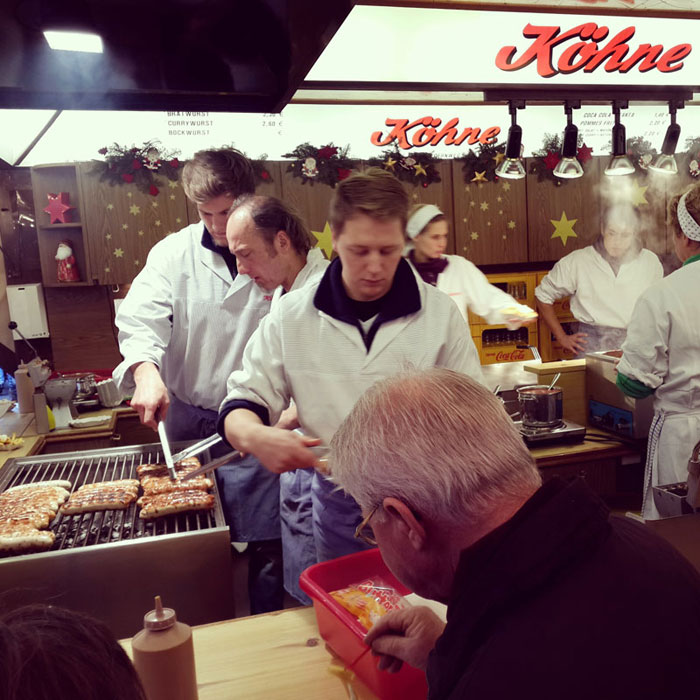 There is a life sized Spiderman somewhere, I promise! (Munster)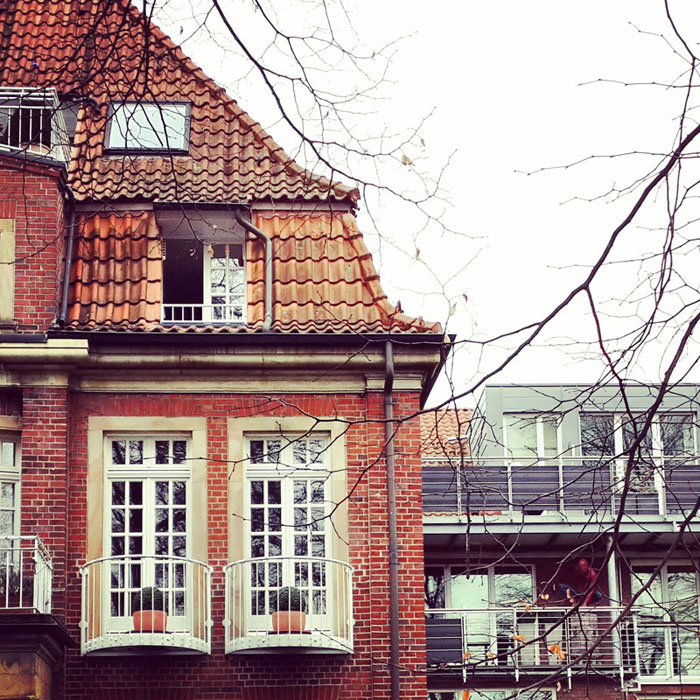 Funny.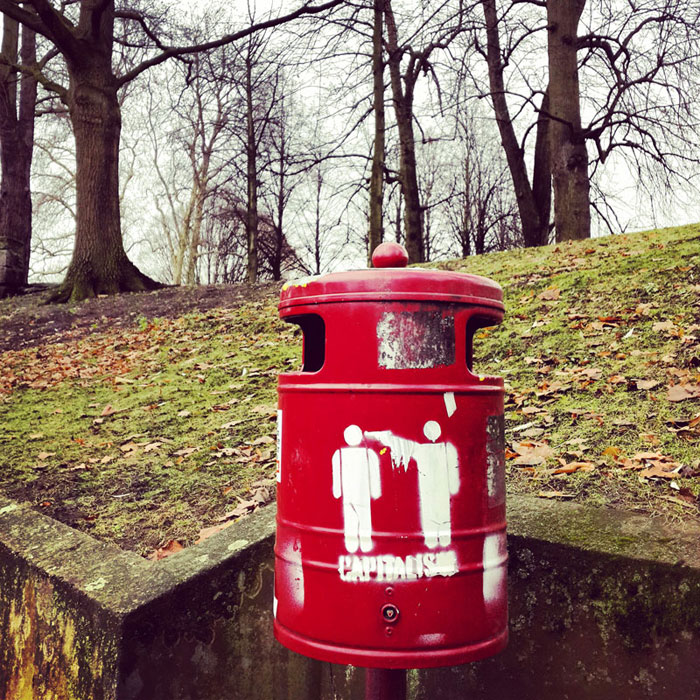 The slightly quirky zookeeper shared this awesome house with his alcoholic monkey. I shit you not. (Munster)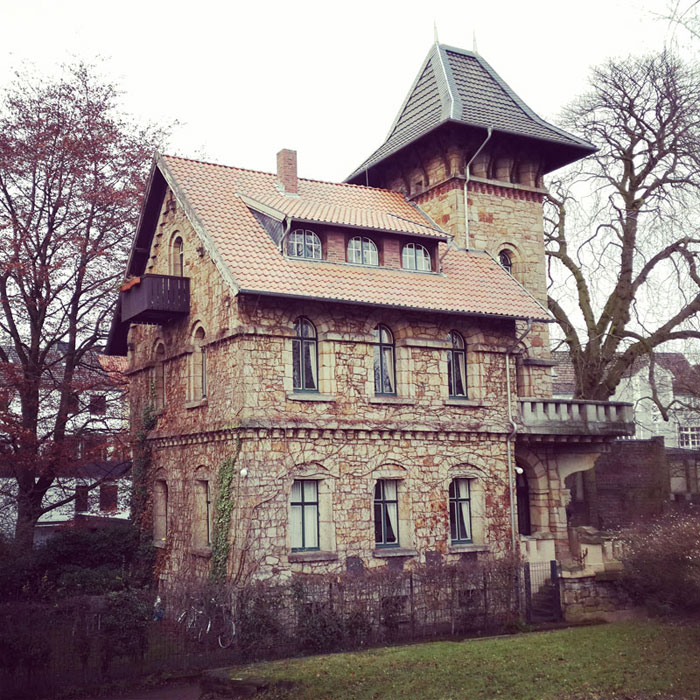 Botanical Garden (Munster)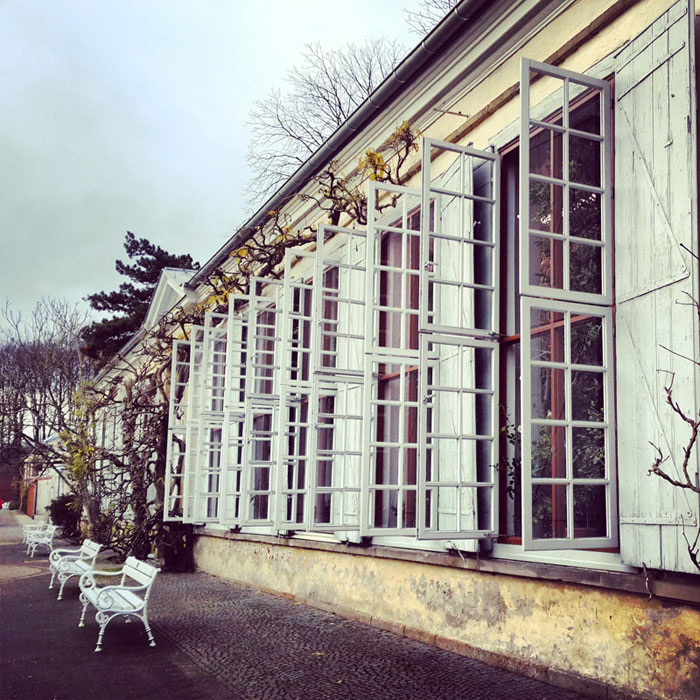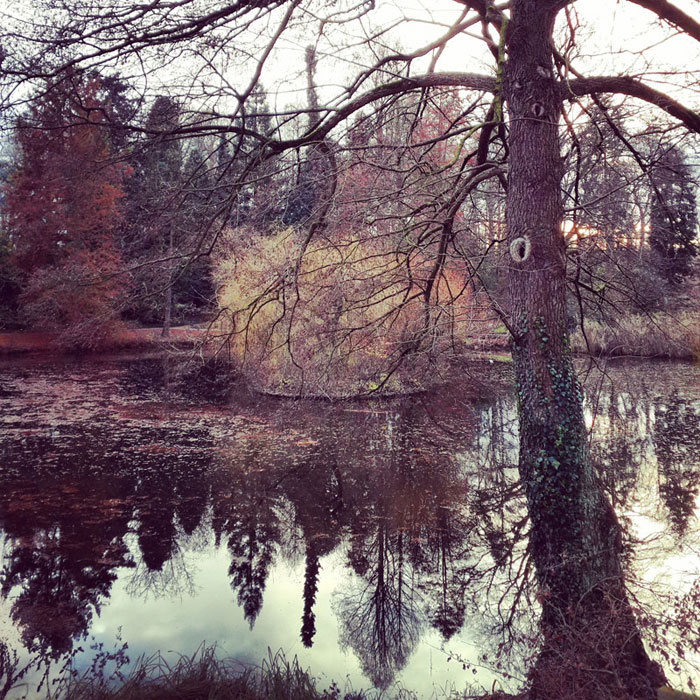 Obviously I have a soft spot for a disabled sign.
Steinfurt, Germany, a little gem of a town.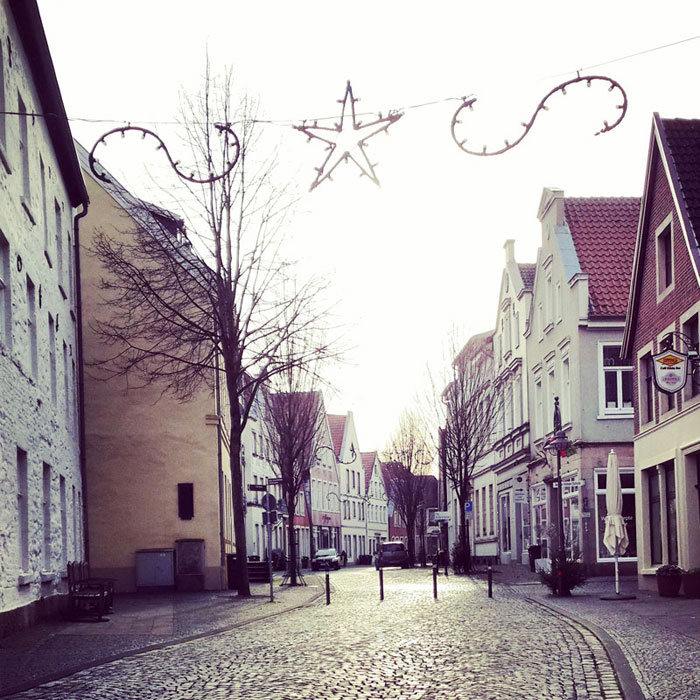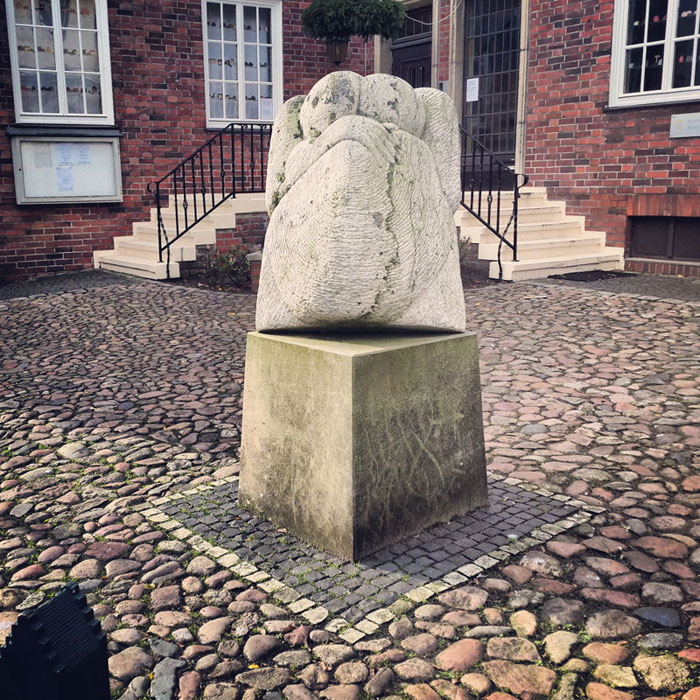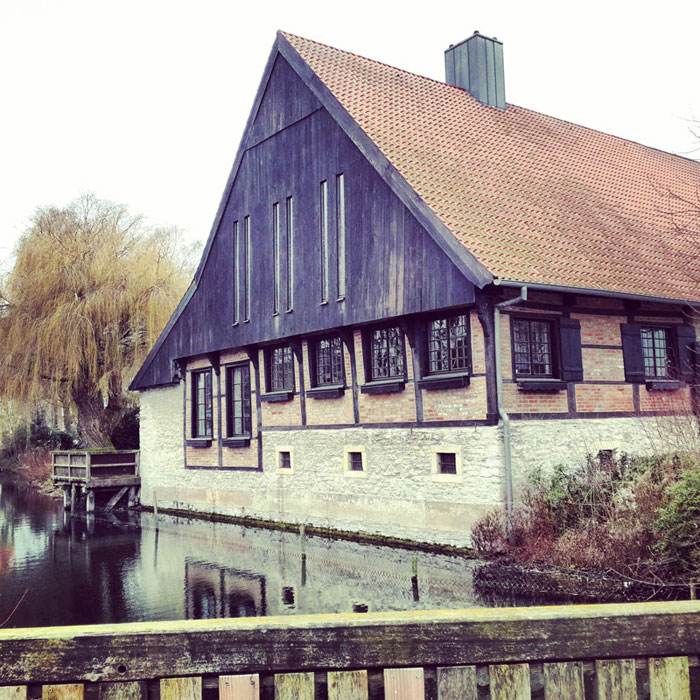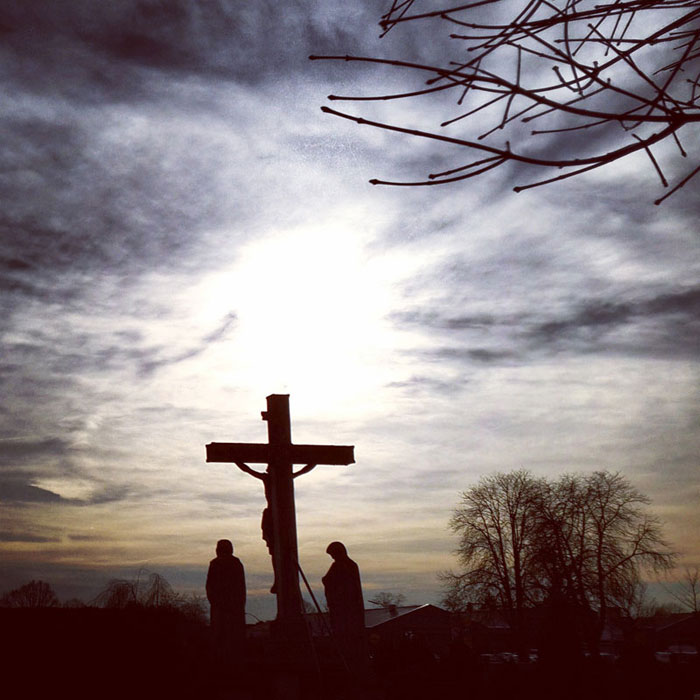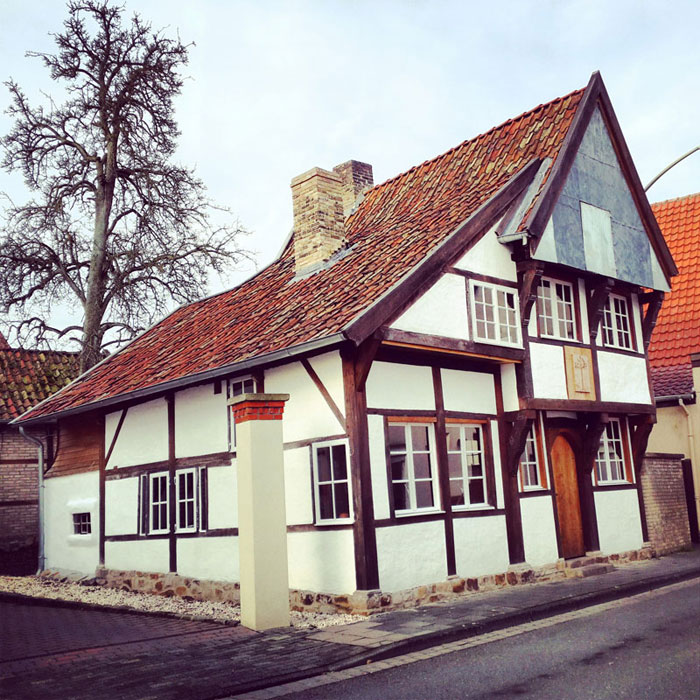 The gatehouse leading to the palace. The Steinfurt Palace is a working palace – the family still lives there and the gatekeeper still lives in the gatehouse. That must have been the guy that stopped us from cycling in for a visit.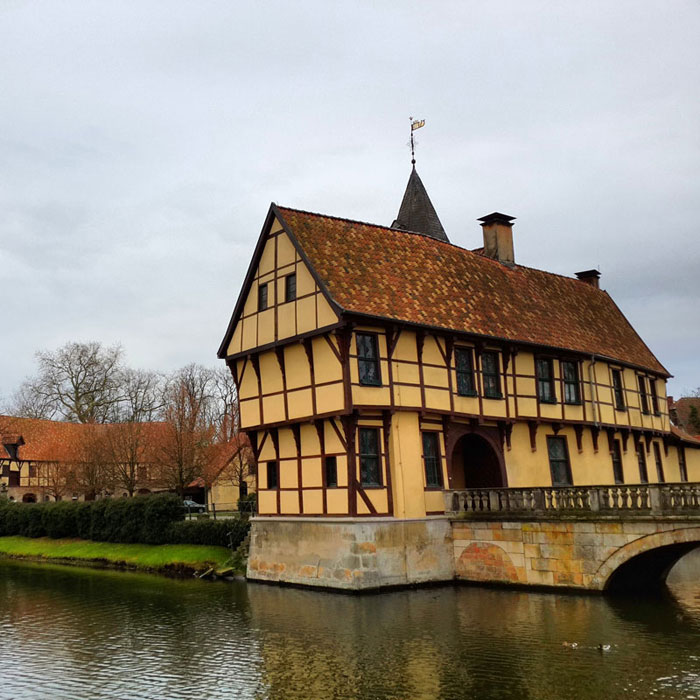 We used the cycle lanes to get to the small German towns. We found some interesting sights along the way.
At one point there was nothing but a dirt track behind and in front of us, but the GPS kept saying there was a restaurant coming up. The GPS was right. This is the self catering cottage, in the middle of nowhere, that is attached to the restaurant.
PS: the safest spot in Germany is on a bike. Cars stay miles behind you, they break if it looks like you might want to cross the road and they always give you the right of way. It was weird.
From what I've heard swans are quite powerful. They can seriously hurt you, if, say, you were on your bike and had the predilection to accelerate and bullet towards them to see if they will fly away, Hannelie!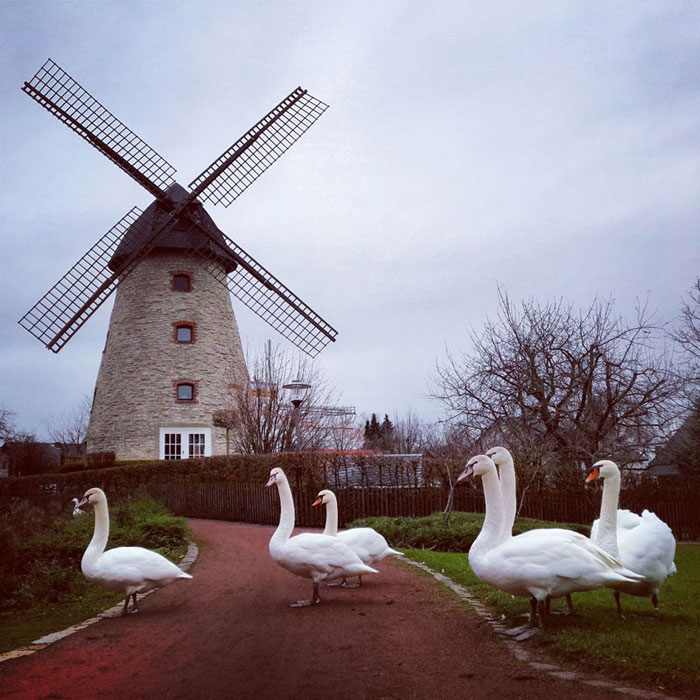 There was some enjoyment of local beers involved. In Westphalia they produce an altbeer, which is a type of beer like a pilsner or Indian pale ale. It is rather dark, but nothing like stout. Of course we had to compare the different altbeer brands.
Of course I reached a mild hysteria when I saw a Bio supermarket! A whole supermarket filled with either biodynamic or organic goods! I do not deny or confirm dropping a few Euros there.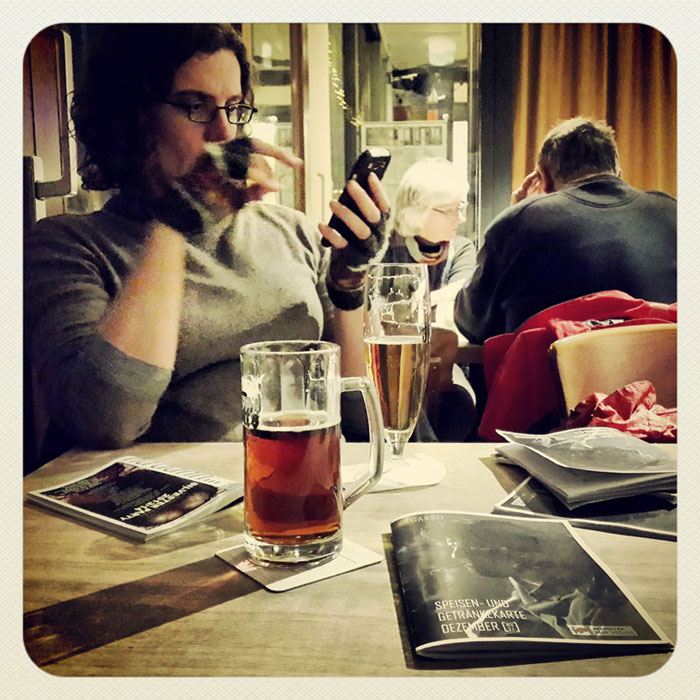 I agree.
What Germans think a farmhouse should look like. I'm thinking they are correct.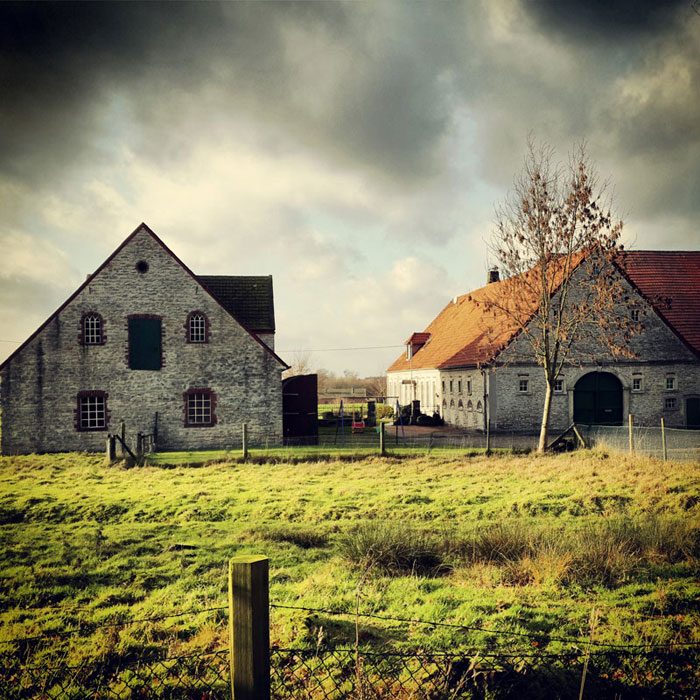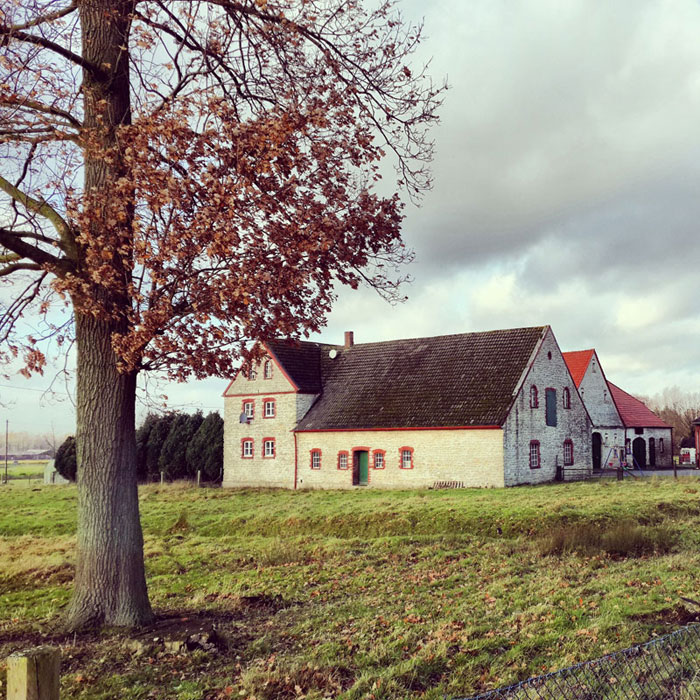 The wife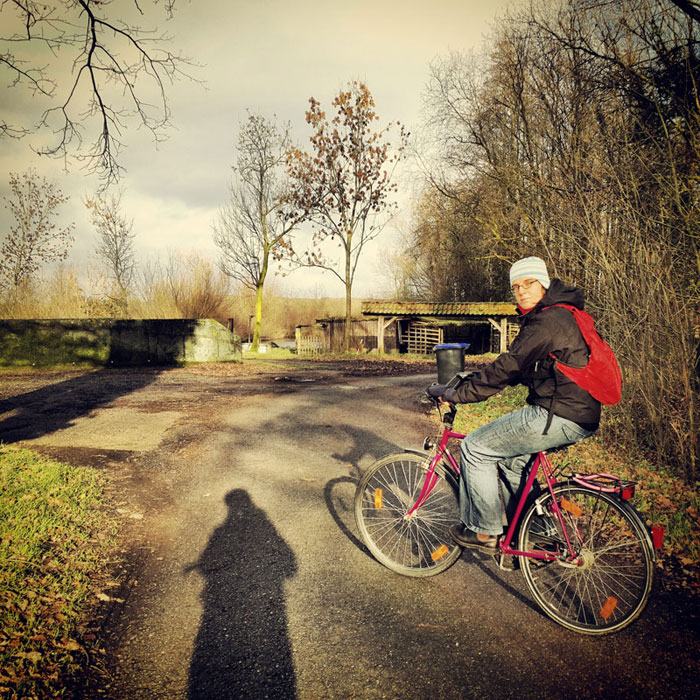 World renowned distiller, Theo Sasse, just happened to be situated on the outskirts of Schoppingen. I do not deny or confirm dropping a few Euros there.
According the urban legend, if you want to locate the best water in an area, you simply look for the distillery/beer brewery, as they always find the natural fountains/best water and set up shop 'over it'.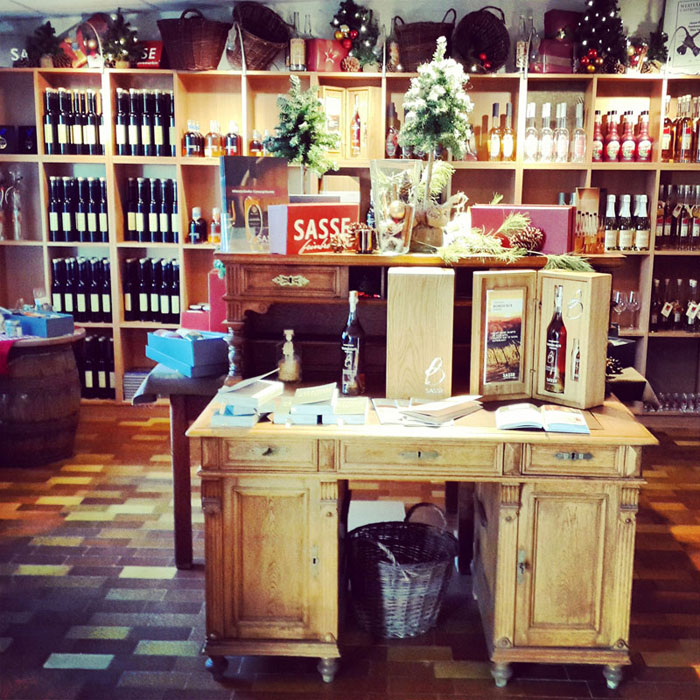 Utrech, Holland, was quite a surprise. It's totally gothic and awesome.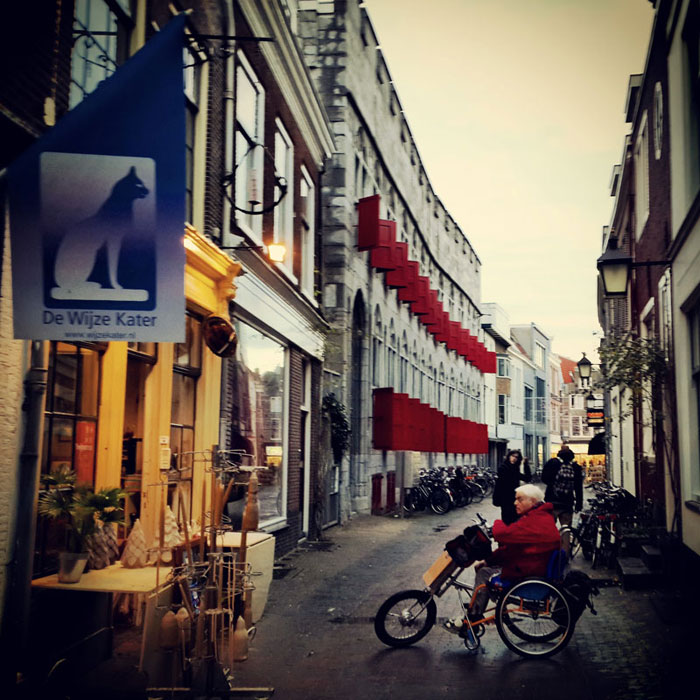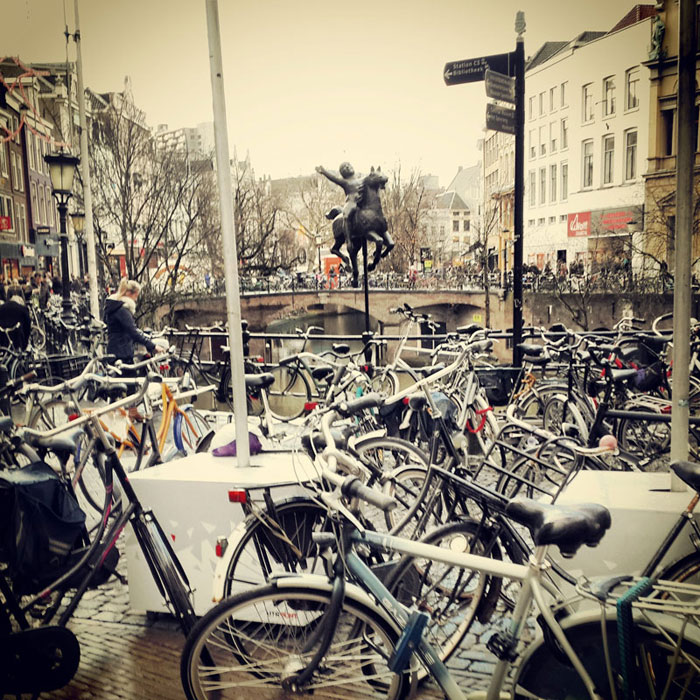 Poffertjies.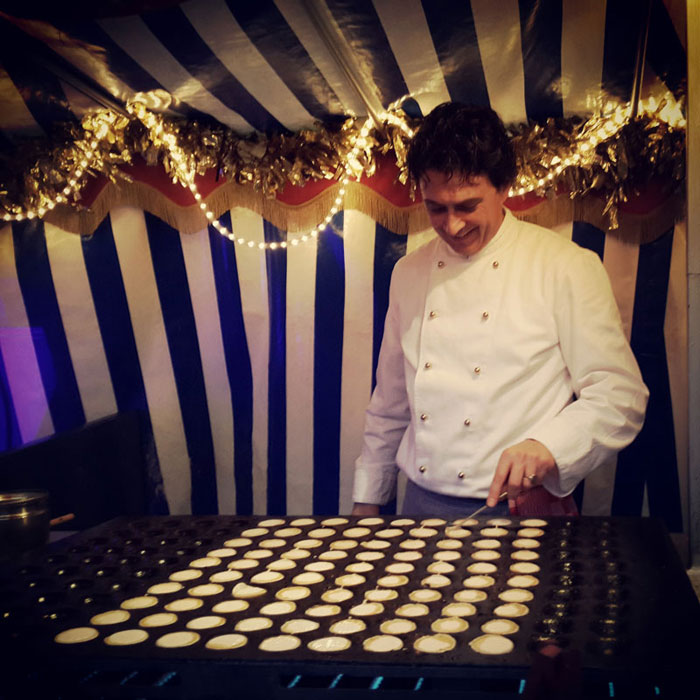 Den Haag, Holland. Check the bridge!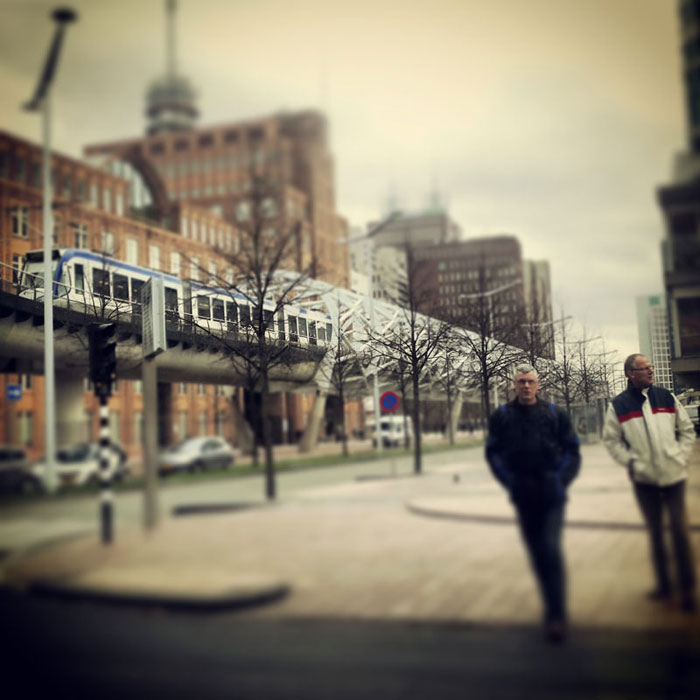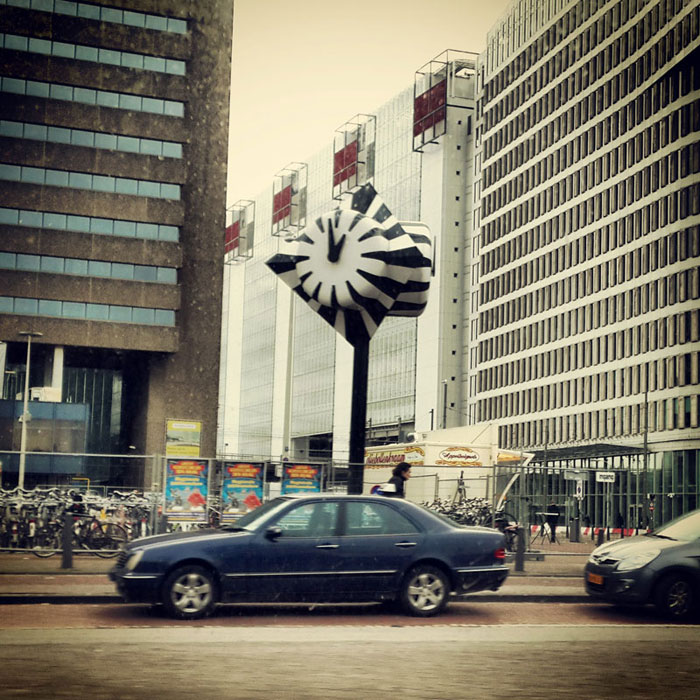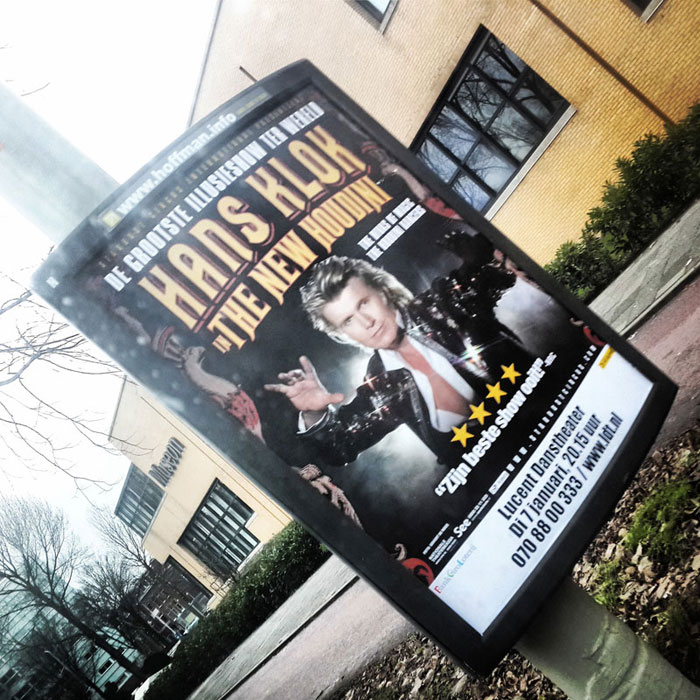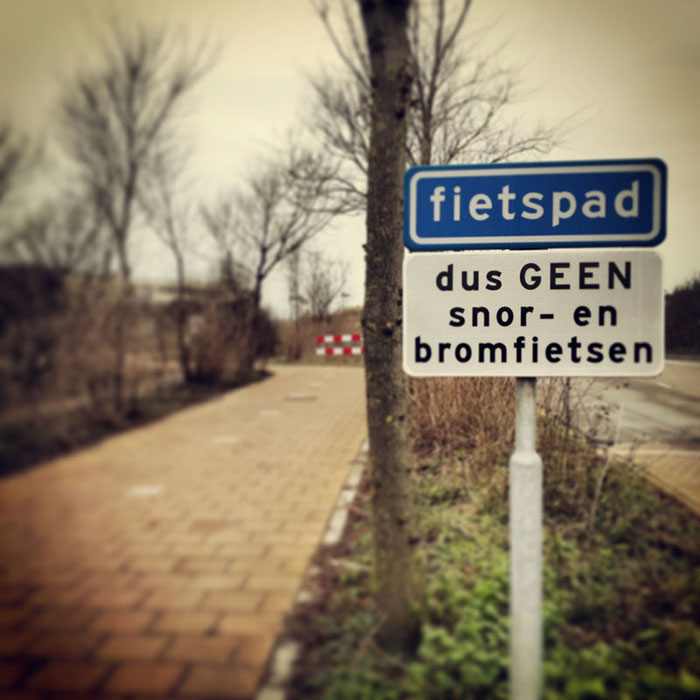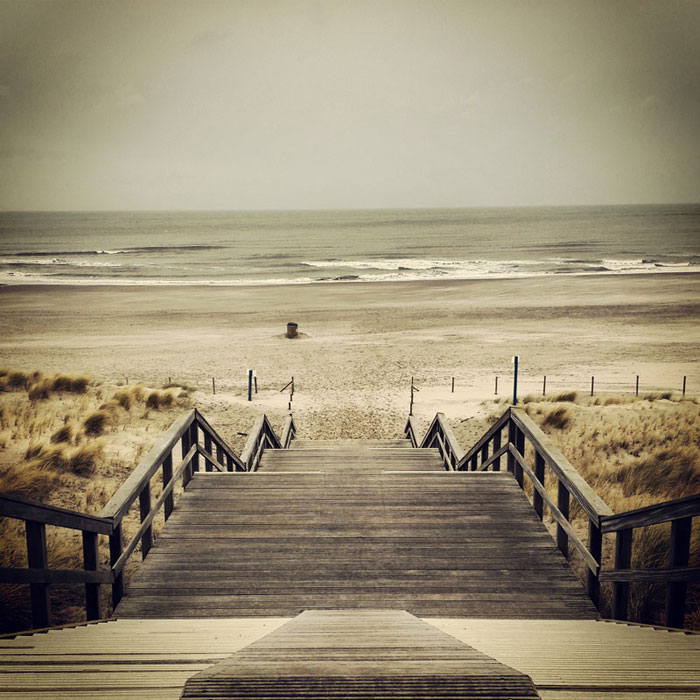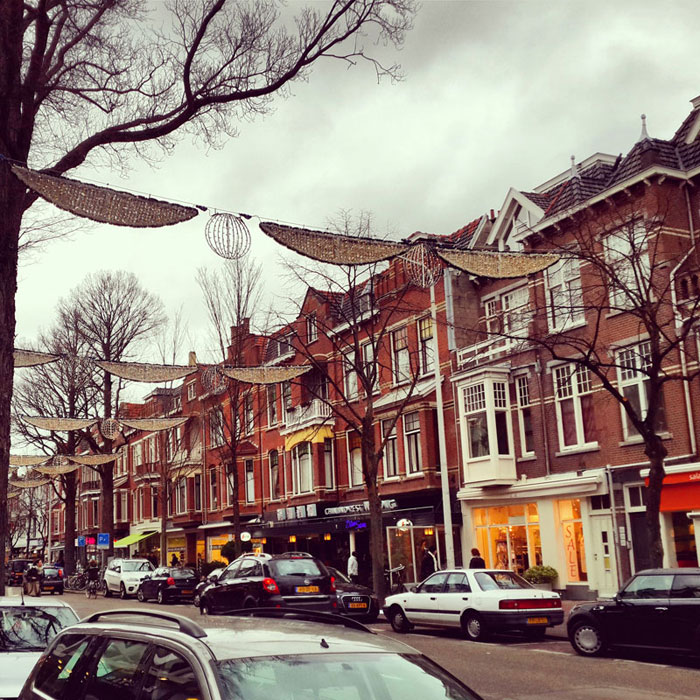 Back home, drinking local beer from a glass transported all the way from Schoppingen.