Today, green lasers reign supreme. They're far brighter than red lasers, typically operating at 532nm in the Class IIIa range. Under 5mW, these lasers can be visible for thousands of feet in optimal conditions, w […]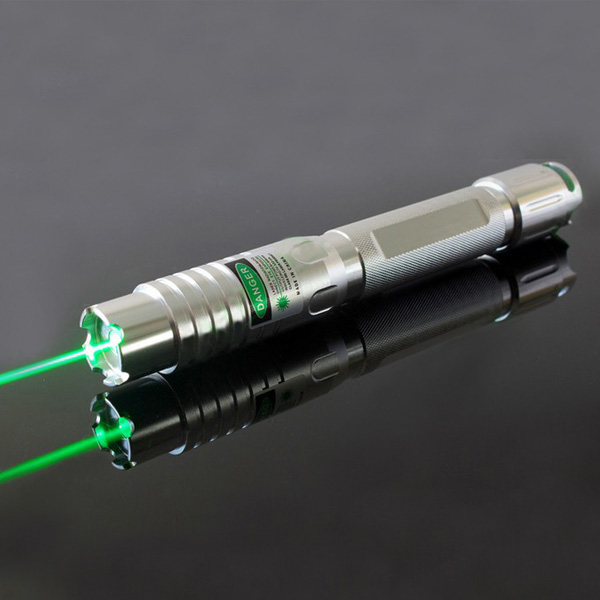 Die Camry kom terug! Baie Camry-eienaars sal vir jou sê: maar die Camry was mos nooit weg nie. Dis net dat nuwe modelle nie die laaste jare bygekom het nie.
Sou graag wil weet hoeveel Camrys is nog in[…]
The team at the Durbanville Children's Home is back and we are ready to take on 2017.
As usual, we have a few projects that we want to launch this year. First up, we are raising funds for #teamDCH; our c […]
Dit is wat gebeur wanneer 'n fotograaf aandete kook.
This happens when you allow a photographer to cook supper.
Van die arme belastingbetalers word sondebokke gemaak in Kaapstad se waterkrisis, skryf ek vandag in 'n brief aan Die Burger.
Die volledige brief:
Tien miljoen passasiers stroom in 2016 deur Kaapstad[…]
Dis Donderdagaand 5 Januarie kwart voor 8. Ek steek 'n kers aan en sit die koormusiek CD op wat ek verlede week by Swellendam se SPCA vir 'n winskpie gekoop het. Die keuse van die eerste snit verras my asof Iem […]
My partner is a gender activist and as a medical doctor she is doing sterling, often quite ground-breaking, work.
Recently I have done rather interesting photographic and video assignments on gender matters, but […]
Woordsplitsing het nou die Grootknal vervang.
Met woorde kan elkeen na eie keuse sonde en 'n hel hê. Daarsonder kan hy net lewe.
Dit is nou weer daardie tyd van die jaar. Ons maak 'n bestekopname van die jaar wat verby is, en  maak lysies met ons nuwejaarsvoornemens. Of ons nou aan nuwejaarsvoornemens glo of nie, ons almal wonder tog wat on […]
Dit is blykbaar 'n probleem vir baie om te weet wat waarheid is. Hopelik weet almal wat leuens is.
Hoe lyk die profiel van iemand wat 'n sieraad van 'n mens is?
Paulus – die oorpronklike een – gee vir ons kosbare rigsnoere in sy brief aan die Galasiërs. Sy lys kerndeugde is formidabel: liefde, vr[…]
Regspraktisyns moet daagliks bepaal wat waar is. Predikers sal glo eers in 'n gewaande hiernamaals verneem hoe dit gedoen word.
Nee, Rina, maar nou gaan ek! Dankie!
Daar is 'n menigte trotse akteurs in 'n drama wat die onkundige outeurs nie geweet het hulle skryf nie.
Dit lyk asof mense nie weet wat die verskil tussen waarheid en fiksie is nie.
Dit lyk asof dit nie vir mense saak maak wat hulle weet nie.
Dit lyk asof mense nie die verskil tussen lewe en dood wil ken nie.
(For English: Click here.)
Daar brand enorme vure in die berge om Somerset-Wes.
(Klik op die kiekies om hulle groter te maak.)
Die roet veroorsaak dieprooi sonsopkomste. Ek dit het vanoggend gaan probeer […]